Modern, Fashionable, Timeless, & Classic
Creating my own personal style makes my spirit sparkle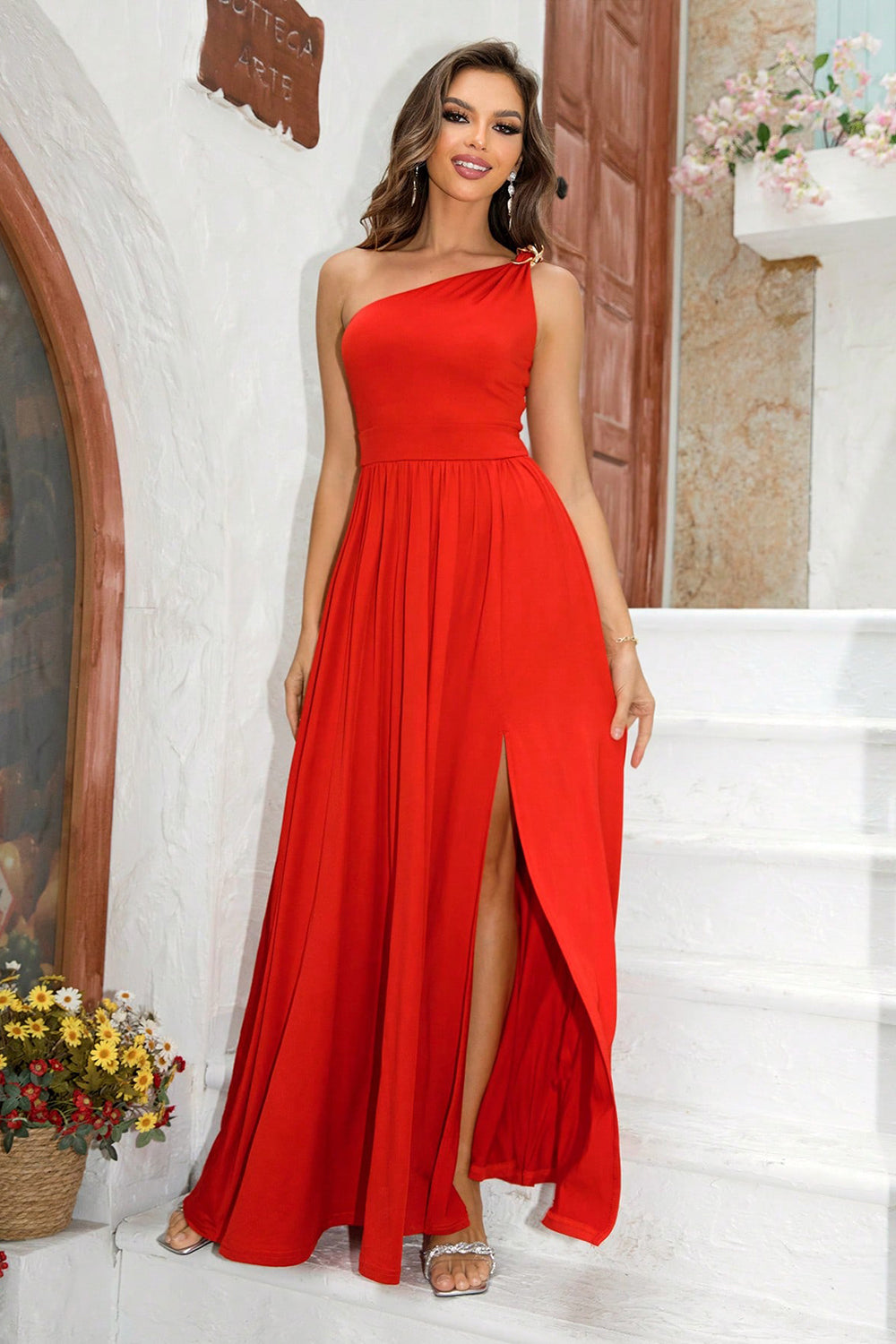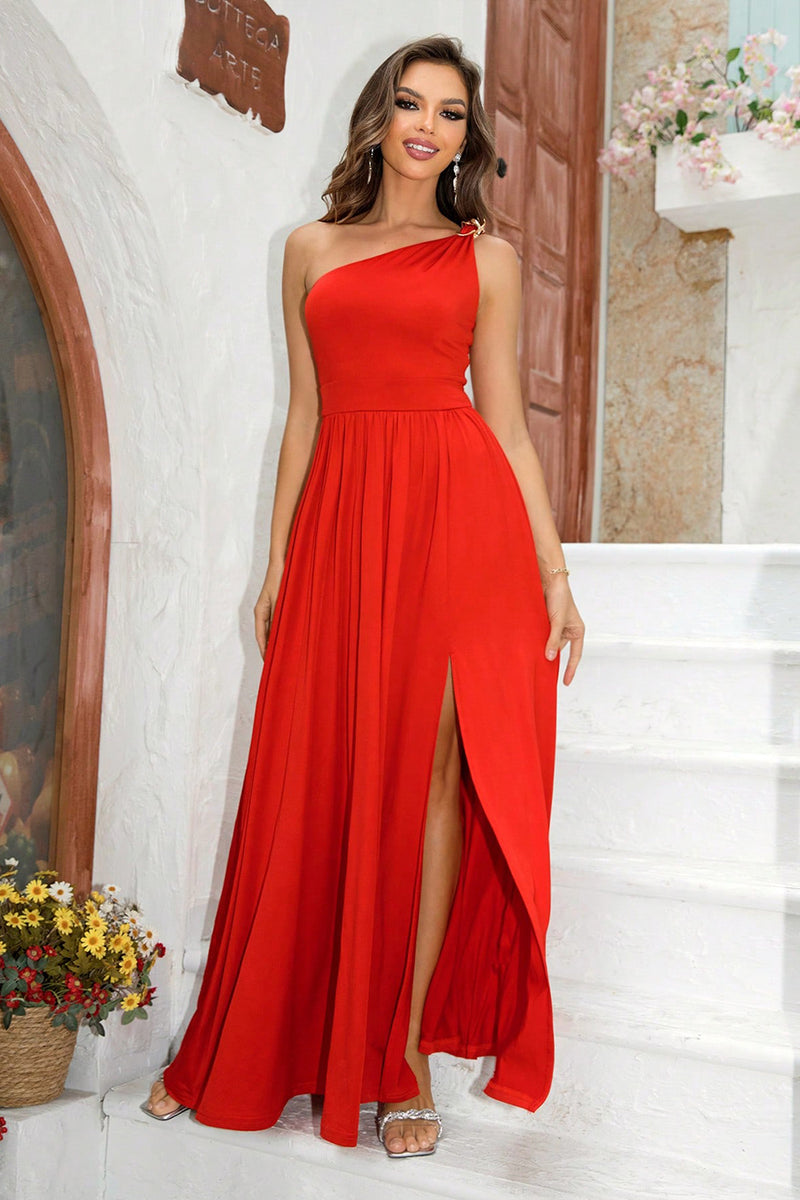 Femininity is the Description of our essence.

Shop our collection of evening dresses
Elegance & Love at its finest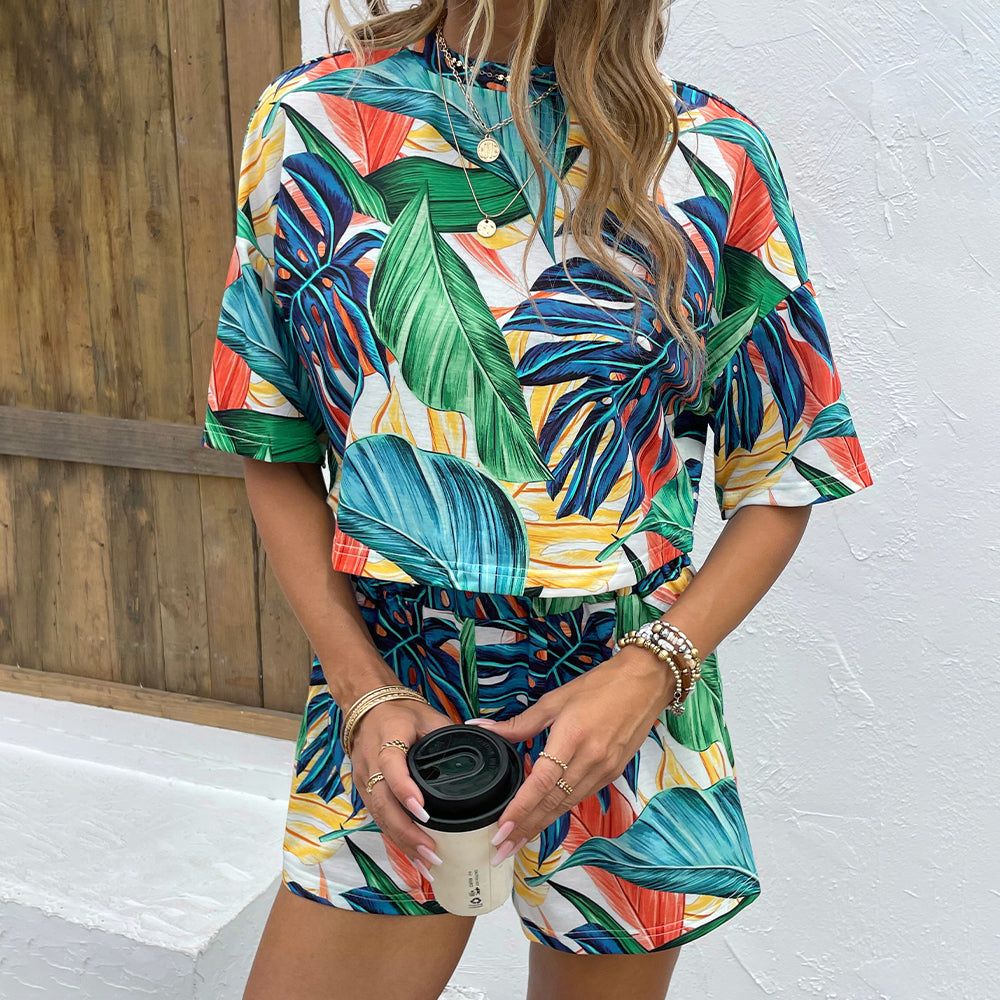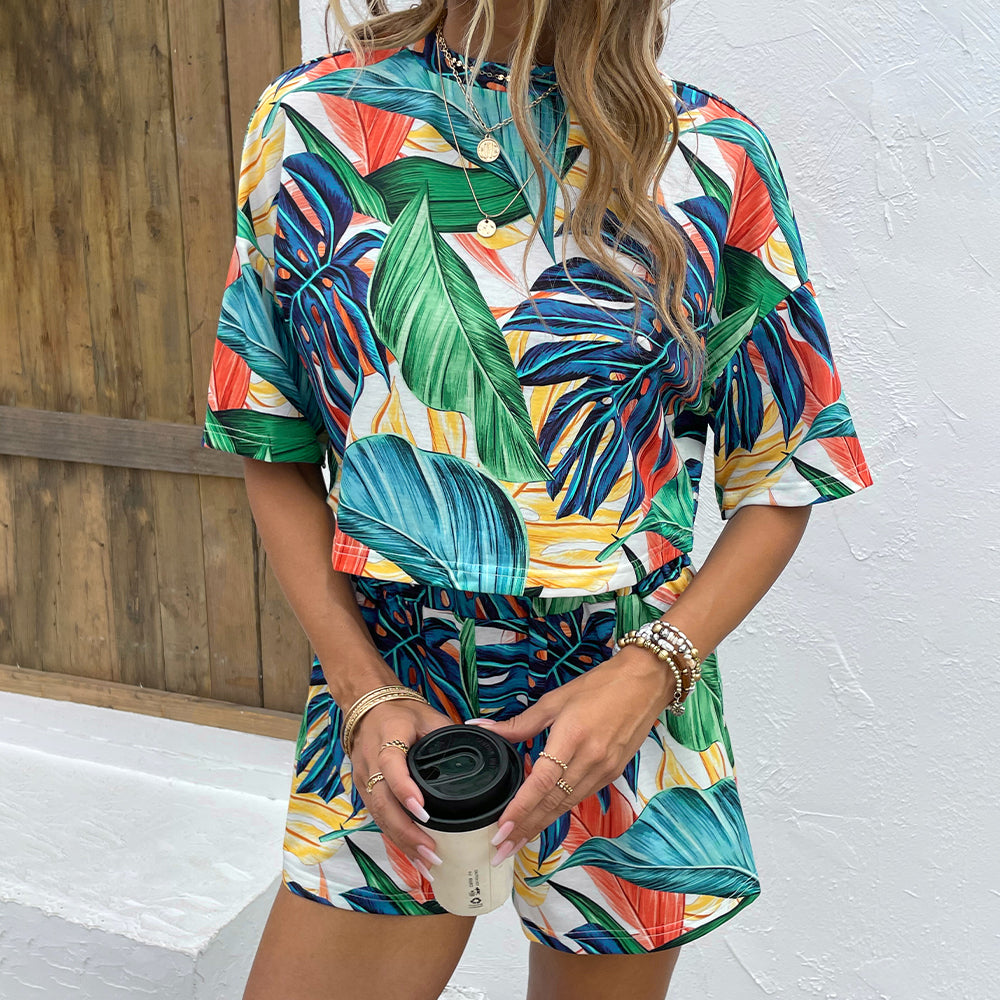 ENJOY THE REST OF YOUR SUMMER.....

20% off when you spend $150+

Use coupon code: SUMMERBLAST

(Now until Sept 15th)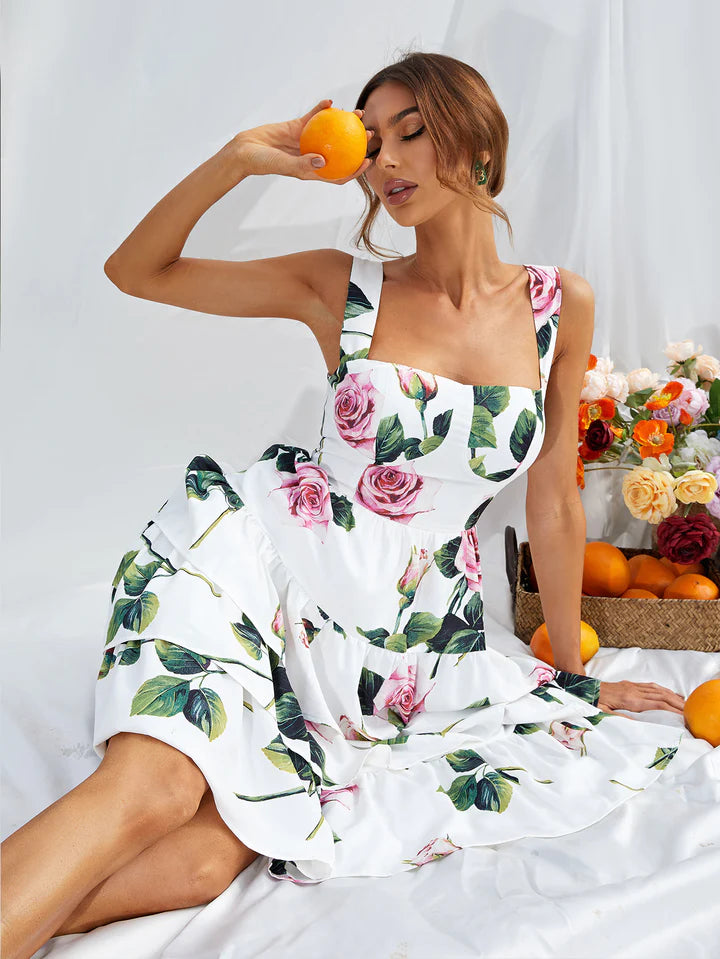 Love Timeless, Classy, Modest, & Elegant Clothing - With YOU in mind!
True fashion isn't just about what you wear, it reflects your inner self.

Free Shipping on Orders $100+

Shop Now and enjoy the savings!
**10% automatically applied at checkout when you create an account and make your first purchase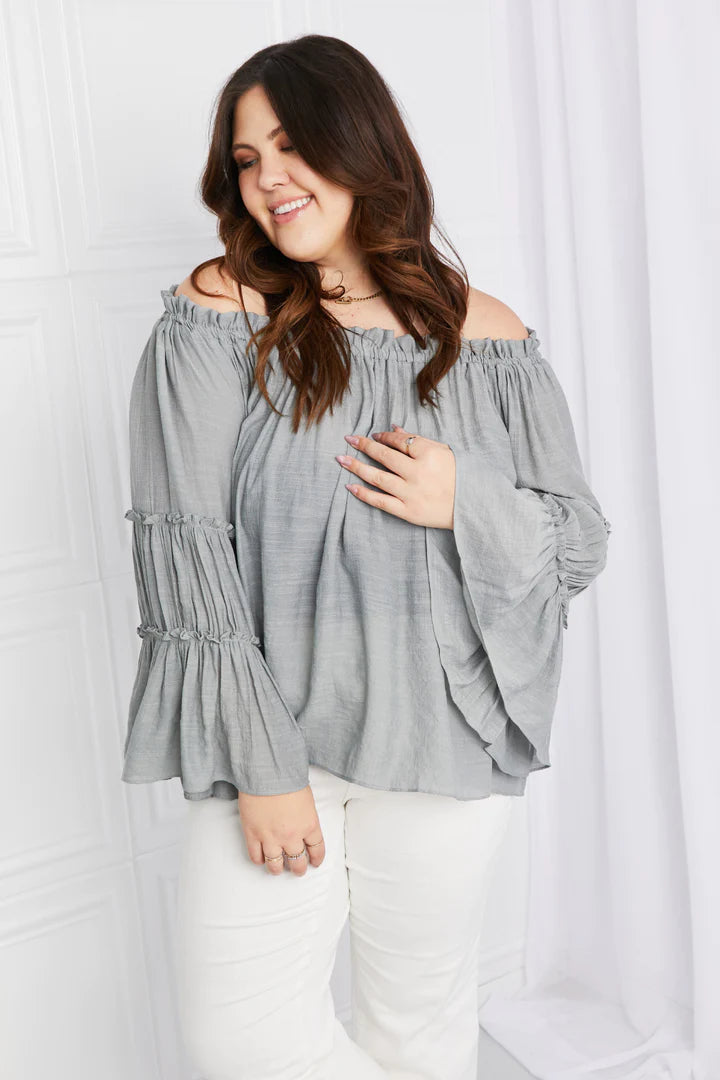 Love Every Curve of your body:
This collection describes that women who feels comfortable in her skin. She is loved and loves every curves of her God given beautiful body without shame. She embraces her features lovingly and securely with high esteem because she is a queen. Enjoy our beautiful chosen clothing pieces and feel gorgeous. We love you because you are a QUEEN OF THE KINGDOM and were made perfectly by our creator. You are "YOU." Choose wisely!
Introducing LOMO - Love & Modesty
LOMO was inspired and born out of the love of God for women everywhere as well as motivated by the nostalgia in modern, romantic, modest fashion & femininity. We aim to provide that romantic, emotional, & spiritual voice in our clothing and pray it resonates with you. For us, modesty is not outward appearance but how our inner beauty radiates on the outside.
Travel this journey with us through the romance
of our feminine lifestyles, the comfort of home, or the appeal of faraway places from bygone eras.
You maybe have felt like you've lost your confidence along the way in the way you dress or carry yourself. We want to inspire and lead women like you across the world by strengthening their God given character and inner beauty thru clothing & building confidence.
Ready for summer?
TROPICAL ANyone?
Come and continue your deep dive into summer with our featured tropical set
Shop This Set
LOVE&MODESTY
grace through faith
Our mission is to remind ourselves as women that we are loved & cherished by our creator. That we are under his marvelous grace.

We deserve all the respect we need as well give. We are beautiful. We are the givers of life. We are Love & Modesty.
About us